Le Chateau d'Usse - inspiration for Sleeping Beauty!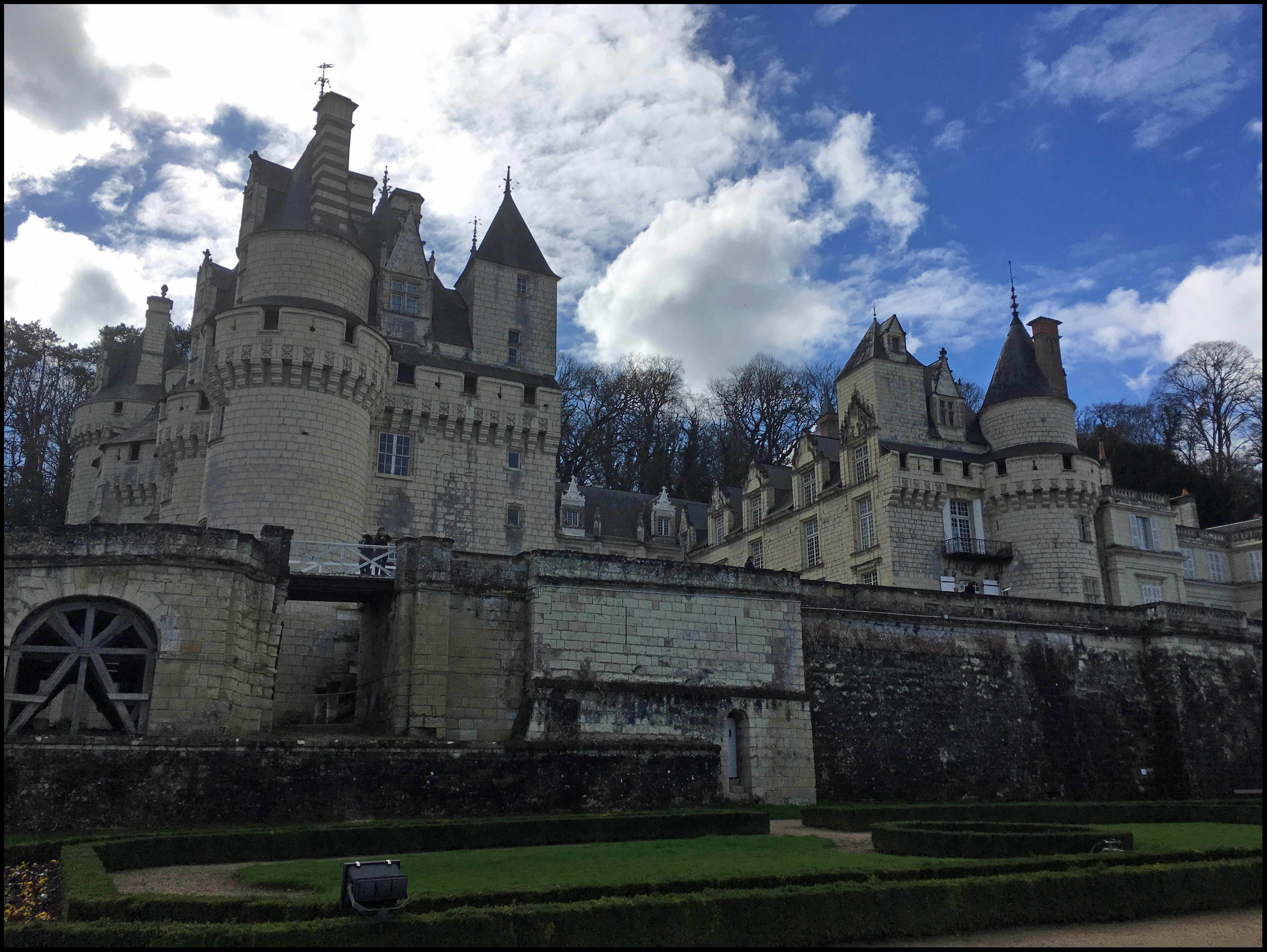 Imagine you are a 17th country gentleman on holiday in the Loire Valley. Going for a stroll one day along La Loire river, you chance upon the fabulous chateau shown in the picture above - Le Chateau d'Usse. Then further imagine that your head is full of fairy tales and folk lore from the 14th century. Charles Perrault was that gentleman, who became the author of a number of books, such as Red Riding Hood and Sleeping Beauty. It is said that Charles used image of the chateau and the people who lived there, to write Sleeping Beauty.
Le Chateau d'Usse looks like you would expect a classical French chateaux to look like -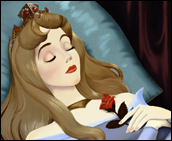 lots of turrets and gardens - it is an impressive place to see from the road and the river opposite. But it is even better to actually walk around the different levels of the chateau, exploring this amazing place. But if you have children, they will love the story of Sleeping Beauty, that is told through a serious of rooms and images. There is an amazing treasure hunt called "From Tales to Fairy Tales", that gives children plenty of fun and will keep them busy for ages - solving the clues left by Charles Perrault, as well as seeing Prince Charming, Princess Aurora and the evil fairy Godmother Carabosse - all in the dungeon, which is actually in one of the main chateau turrets. 
But as well as the Sleeping Beauty story to view, there are a number of other impressive rooms to visit - from the 17th century oriental ceilings, to the the numerous 17th century tapestries. There is also the bed chamber of Louis XIV, which is full of precious objects. Every year the chateau holds a series of exhibitions that highlight different aspects of French life and history. In 2018, it is all about summer "chic" costumes. 
But as well as the chateau, there are the amazing gardens - developed by Le Notre, who designed the Palace of Versailles gardens and was known as the "kings gardener". Best time to visit these gardens is in the Summer, when the gardens are in flower. Alongside the gardens, there are stables to view and cellars dug out of the touraine tufa to explore.
Le Chateau d'Usse is owed by the Duke of Blacas, who still lives there. It is within an easy one hour drive of our gite in La Pellerine and can be combined with a number of other chateaux in the area to make a full day of it.
If you want to check availability click here, our special rates are here, our amazing reviews are here and finally to contact us to book or ask questions about the chateau & other local attractions, click here.